You want and need to move...
...even if you don't know it yet!
With movement rooted in Pilates, SharonMoves works with your unique body to strengthen you from the core out.
My goal is not only to make you stronger, but also to make you more balanced, flexible, and aware of your body. Formerly 300 pounds, I understand the fitness journey. I'm experienced, energetic, and trained in multiple movement forms to meet the needs of all bodies.
In my intimate studio in the historic Houston Heights or at my secondary location in River Oaks, I'm ready to help you achieve your fitness goals and a balanced life.
Are you ready? Contact me and let's move!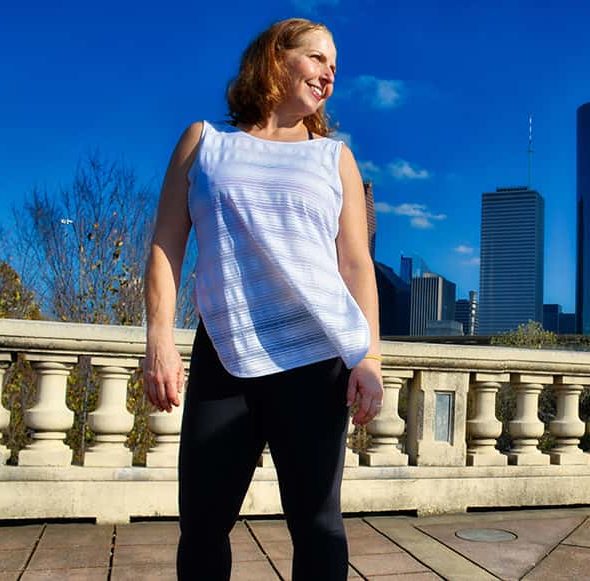 My pilates and fitness specialties: