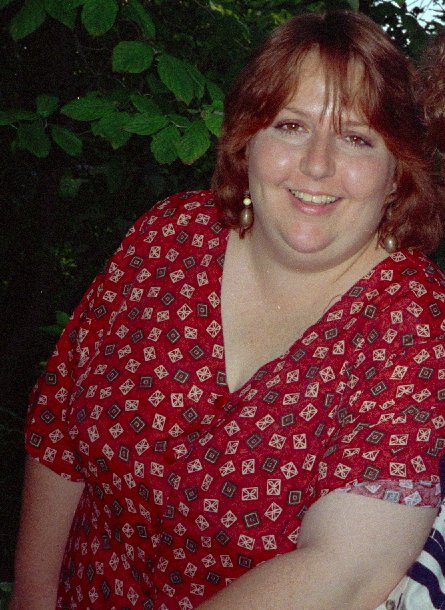 Half the woman I used to be
My name is Sharon Stinson and about 10 years ago I stopped weighing myself when the scale hit 282 lbs. I continued to gain, never knowing how heavy I eventually was. One morning I woke up and knew things needed to change. Not another liquid diet, another grapefruit diet or another stab at the Atkins diet; it was time to make real change.
My first step was to begin making small changes in my eating which built over time into big changes. I began to lose weight like I had

so many times before but I knew this time if it was going to stay off I had to add exercise. I searched for a Personal Trainer to understand my goals and teach me the right way to lift weights and build fat burning muscle. Feeling stronger and physically confident was new for me and within 2 years I had settled in at 160 lbs.
I continued to struggle to find an exercise that gave me a cardio workout until the day I found Nia. My first class left me drenched in sweat and knowing that I would eventually teach Nia. I loved it and found an unexpected but wonderful side effect when my weight started coming off again.
Now I'm lucky enough to get to help people change their lives every day. I teach Nia and Pilates, and do Personal Training and Weight Loss Coaching. And I'd love to help you.